Comfort & Care Under One Woof
Whether you are planning a vacation or find yourself handling an emergency, you can consider our beautiful new facility a comfortable and safe haven for your pet. At Southborough Veterinary Hospital, we want to help put your mind at ease. 
We also offer daycare services for established and active patients. Additional services may be requested and kennel staff will do their best to honor this request. 
We encourage you to visit our boarding facilities, so please stop in during regular business hours and ask one of our kennel attendants for a tour.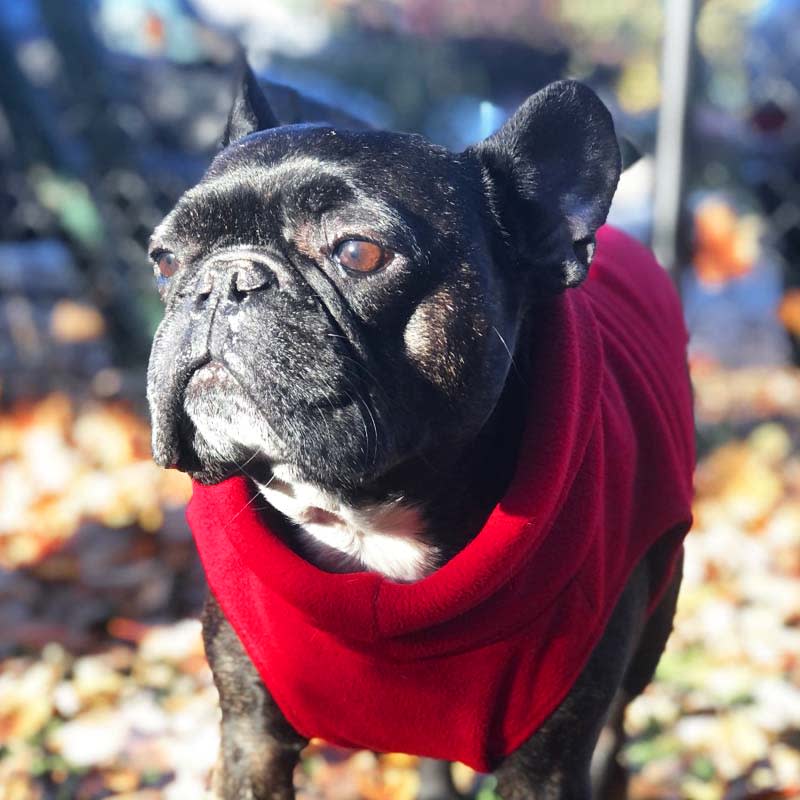 Important Notice: We're experiencing a high volume of boarding requests, especially during holidays and school vacations. A kennel attendant will review and reach out to you asap to approve or deny the request.
We kindly request that all pet owners review our guidelines before bringing their animals to our facility. 
Daycare Services 
Days Offered: Monday-Friday.
Drop-off times: You can drop off your pet between 8:30 am - 10 am and pick-up times are any time before 5 pm.
Day Care Price: $31.75/day
Note: There is no overnight staff. However, kennel staff make sure to check all animals before leaving at night, and check them all first thing in the morning. 
Accommodation for Dogs
Boarding locations include a large suite, a small suite, an XL cage, and a medical cage.
Single Dog Suite - $60.50/day
Double Dog Suite - $100/day
Canine Condo (Cage) - $49/day
Services Offered
Regular Bath: $44.50
Nail Trim: $18.75
Furminator Bath: $86.25 for under 85 lbs, $99.50 for over 85 lbs
Daily Kong Time: $5
Brushing Session: $11.75
Medication/Treatment Administration Fee (per day): $6     
Biohazard disposable fee insulin syringes/per day: $5
Special Diet Preparation (per day): $11.75
Holiday surcharge: $6
Kennel Tours
Please call the office to set up a time to tour the kennel with a kennel attendant. We no longer allow clients to show up and ask for a tour, they must schedule ahead of time.
FAQs About Pet Boarding
We're serious animal lovers, and our whole team enjoys giving our boarders all the attention and care they deserve while they're staying with us.
Read our FAQs for answers to our most frequently asked questions about pet boarding at Southborough Veterinary Hospital.
If you have further questions about boarding, please feel free to contact us!
Vaccination Requirement
We cannot accept pets that are not vaccinated. If there has been an overlap in vaccinations due, we recommend making a vaccination appointment with one of our doctors at least two weeks before your visit.
This will minimize stress on your pet during check-in day. If this is not possible, we can vaccinate upon your arrival.
Dog Vaccination Requirements:  DHPP, Rabies & up-to-date fecal (not older than 1 Year)