Fear Free Certification
When veterinary professionals undertake the task of becoming Fear Free Certified, they are showing their dedication to providing their four-legged patients with veterinary care that aims to reduce the fear, anxiety and stress that often accompany a trip to the vet.
Our Fear Free Certified team members have undergone extensive training on how to create a calm and welcoming environment for pets and how to recognize when an animal is feeling fearful or anxious and in need of a more gentle approach.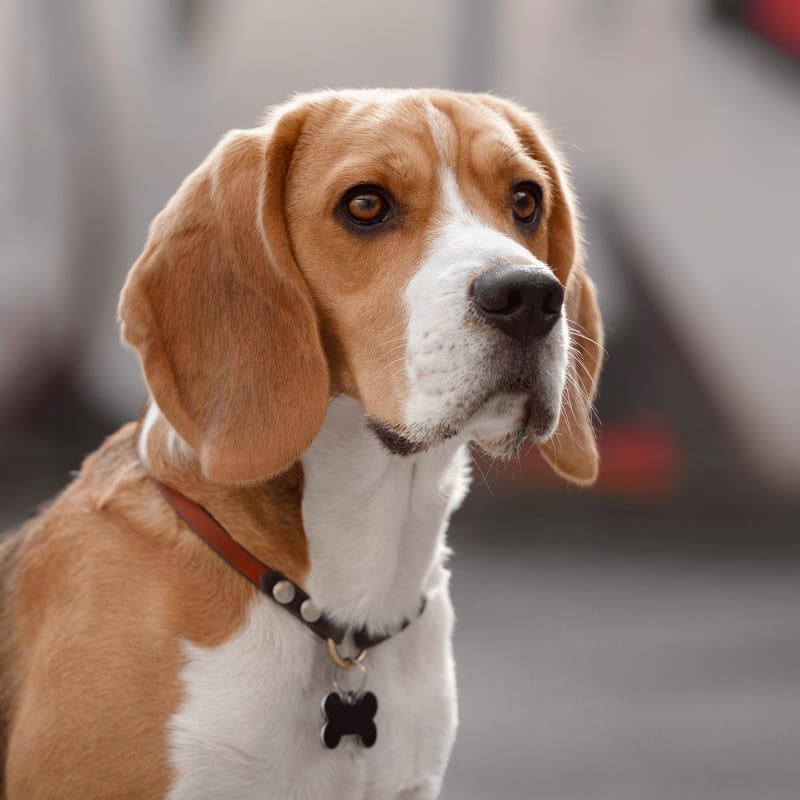 Fear Free Techniques
Southborough Veterinary Hospital is dedicated to decreasing stress, anxiety and fear in patients while offering the best medical care possible.
The small things we do to make your pet's experience at our hospital positive include offering treats, KONGS, mats and hiding spaces, allowing cats to stay in their carriers or dogs in their family's lap, pre-visit medications when needed, and modifications in our handling techniques.
We feel that following both big and small Fear Free principles makes our delivery of patient care a more gentle and positive experience for our patients and their owners.
From the moment you walk through our doors, we want you to know that you and your pet are important to us!
Many of our staff members have worked hard at becoming certified in Fear Free as part of their dedication to providing outstanding veterinary care.
How We Implement Fear Free
At our veterinary clinic, many of our professionals are trained in Fear Free practices and philosophies; thus, the basic principles of this approach extend throughout the hospital and are prioritized second only to the medical care of our patients.
We work with our patients and their owners to undertake the following steps before and during each appointment: