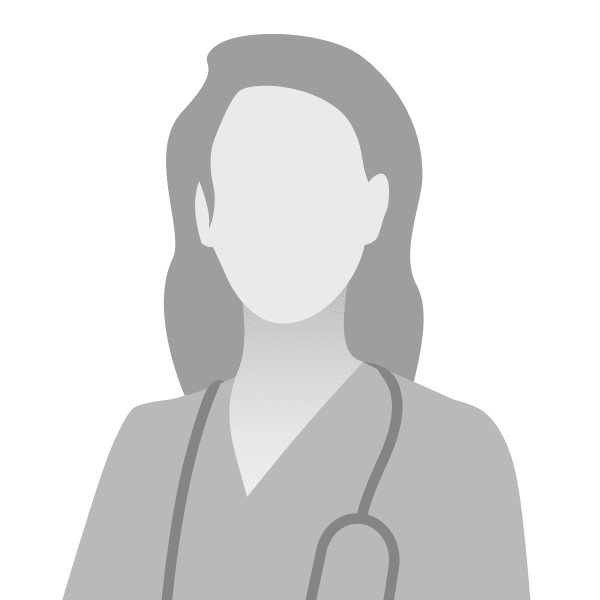 Dr. Westphal
Dr. Sharon Westphal also graduated in 1995 from the University of Pennsylvania. She met Dr. Ogden during her 13-month internship in small animal medicine and surgery at the Angell Memorial Animal Hospital.
Dr. Westphal practiced for several years in a busy small animal practice on the South Shore before moving to Southborough to bring new life to the existing veterinary practice here.
In 1999, Dr. Ogden and Dr. Westphal purchased the Southborough Veterinary Hospital from Dr. Ovid Fraser, who owned the practice since its inception 26 years prior.