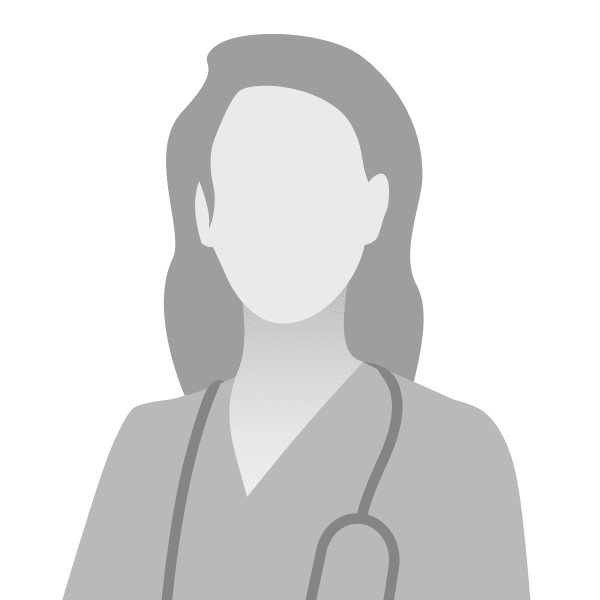 Dr. Cummings
Dr. Laura Cummings graduated from Tufts University School of Veterinary Medicine in 2005. After completing an internship, she spent most of her exciting and fulfilling career practicing emergency medicine in Western Massachusetts.
Dr. Cummings also teaches a course in Human-Animal Studies to undergraduate students. She lives in Groton, MA with her family, and is an integral part of the Southborough team!
When not at the Hospital, she can be found skiing, hiking, or hanging out with her children! Fun fact about Dr. Cummings: She has a "tri-pawed" dog!