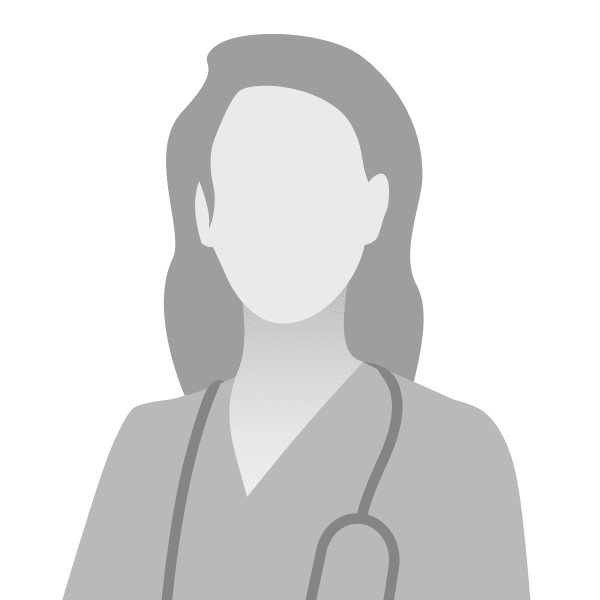 Dr. Ogden
Dr. Joan Ogden graduated in 1995 from the University of Minnesota. She completed an internship in small animal medicine and surgery at the Angell Memorial Animal Hospital in Boston.
Following her internship, she spent a delightful year at Martha's Vineyard providing care to both small and large animals.  In 1997, Dr.Ogden joined her good friend and intern-mate Dr. Westphal in a small animal practice near the South Shore.
In 1999, Dr. Ogden and Dr. Westphal purchased the Southborough Veterinary Hospital from Dr. Ovid Fraser, who owned the practice since its inception 26 years prior.